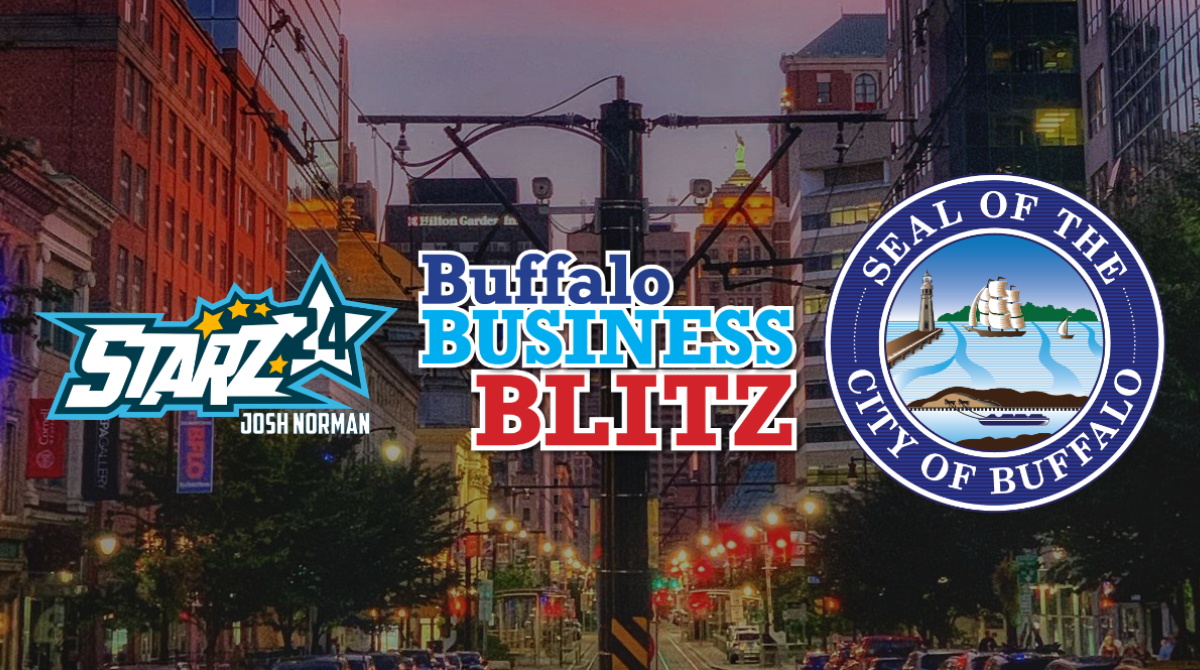 Are You A Business In Need?
APPLICATIONS ARE NOW OPEN
* DEADLINE TO APPLY IS JANUARY 18TH *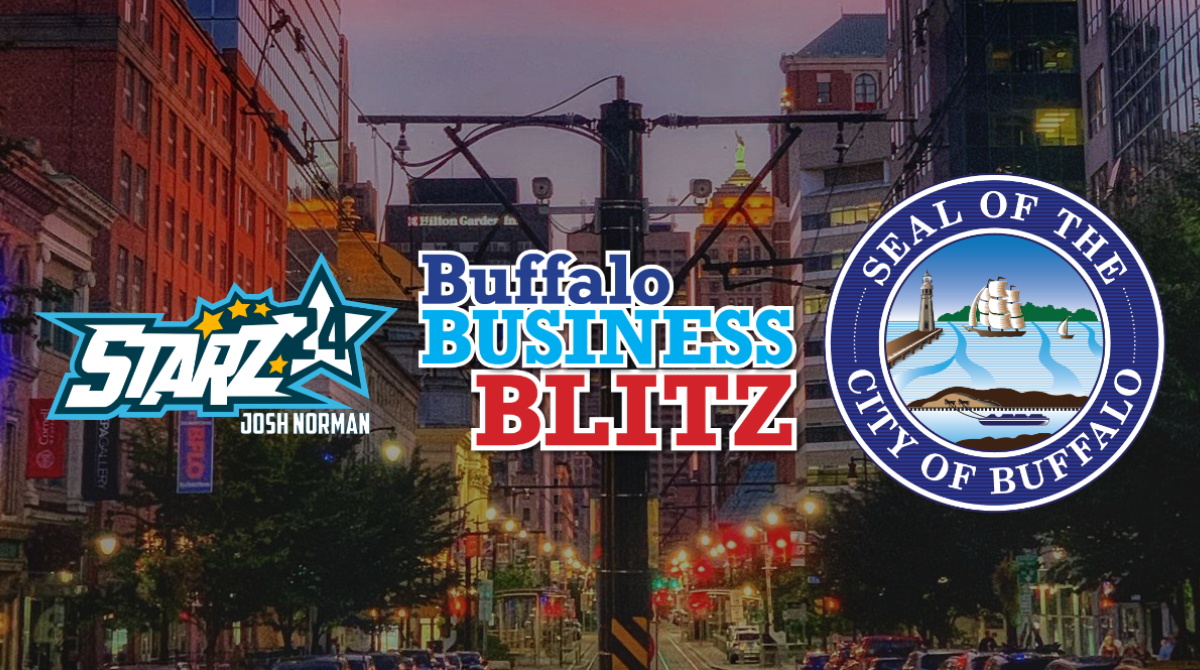 ARE YOU A BUSINESS IN NEED?
STARZ 24 FOUNDATION IS SPONSORING WITH MAYOR BYRON W. BROWN AND THE CITY OF BUFFALO TO HELP SMALL BUSINESSES RECOVER HOLIDAY LOSSES FROM THE PANDEMIC
BUFFALO BILLS ALL-PRO CORNERBACK JOSH NORMAN, ON BEHALF OF HIS ORGANIZATION STARZ 24, AND IN SPONSORSHIP WITH MAYOR BYRON W.BROWN AND THE CITY OF BUFFALO, IS GIVING UP TO $2500 EACH FOR SMALL BUSINESSES IMPACTED BY COVID-19 RESTRICTIONS THIS HOLIDAY SEASON.
THE BUFFALO BUSINESS BLITZ HAS ENDED
JOSH NORMAN ISSUES CHALLENGE TO HELP
THANKS TO ALL WHO DONATED!
A CALL TO ACTION: DONATE NOW
JOSH NORMAN ISSUES A CHALLENGE TO LOCAL BUSINESS LEADERS, PHILANTHROPISTS, TEAMMATES, BILLS MAFIA, & CITIZENS OF BUFFALO TO JOIN IN DONATING
"I'm calling on local business leaders and philanthropists to add to our donation so we can support as many businesses as possible. And to the Bills Mafia, I've seen what you are capable of. I want you to give what you can because without these small businesses, Buffalo is not the same secret."
MAYOR BROWN ECHOES THE CALL TO ACTION:
"Josh Norman continues to be a leader in our community. He cares about the health, safety, and prosperity of our residents and continues to find new ways to be an active member of Buffalo. My administration has worked tirelessly throughout the COVID-19 pandemic to make sure our small businesses have all the resources they need to operate safely and according to New York State's guidelines. These funds will ensure that more businesses will have the resources they need during these difficult times. I echo Josh Norman's call to action for business leaders, philanthropists, and the Bills mafia to contribute to Buffalo Business Blitz so we can assist as many businesses as possible."
STARZ 24 DISASTER RESPONSE
Over 150 Programs funded, 200,000+ impacted, and over $3.5 Million Dollars donated to youth organizations and not-for-profits. STARZ 24 has a history of providing a helping hand to communities during natural disasters.
STARZ24 IS PROUD TO ANNOUNCE
has been raised in total for the Buffalo Business Blitz through Starz24.org, Wegman's, Rich's, and Buffalo Bills Social Justice Fund
Raised by
Bills Mafia on STARZ24.ORG for Buffalo Businesses since December 1

Buffalo Bills Social Justice Fund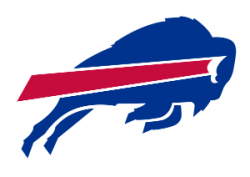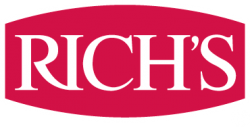 Progress Toward Goal of $1M
Last updated 1/25/21 at 10:26 AM ET
READY TO TAKE THE CHALLENGE? DONATE NOW TO BUFFALO BUSINESS BLITZ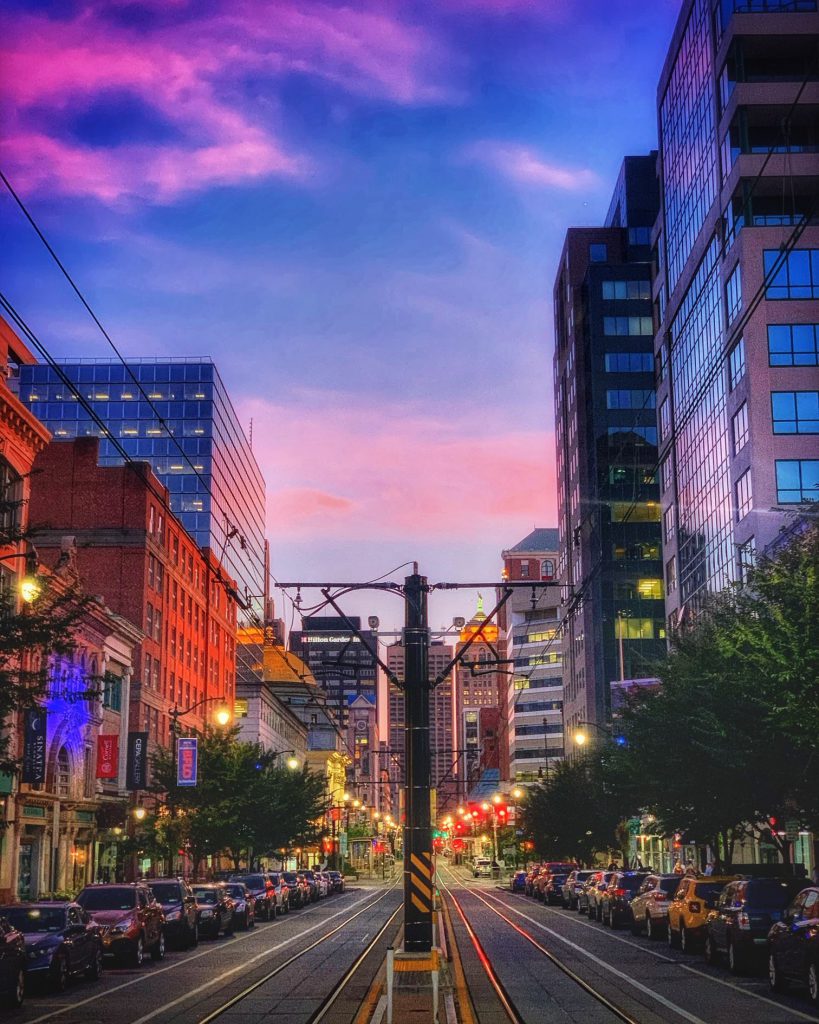 I'D LIKE TO DONATE TO HELP BUSINESSES IN BUFFALO RECOVER AND REOPEN
All donations from the United States are tax deductible.