STARZ 24 IS A FOUNDATION WITH FOCUS ON CHILDREN, YOUTH, AND THE COMMUNITIES AROUND THEM.
Our main mission is to provide enrichment to children through community events & youth programs. With an emphasis on fitness & teamwork, Starz24 challenges the youth to participate & excel in areas that help develop strong interpersonal skills, and awareness of the world around them.
PROVIDING ENRICHMENT TO CHILDREN THROUGH COMMUNITY EVENTS AND YOUTH PROGRAMS
As a central component of our mission, Starz 24 supports a variety of children and youth outreach programs.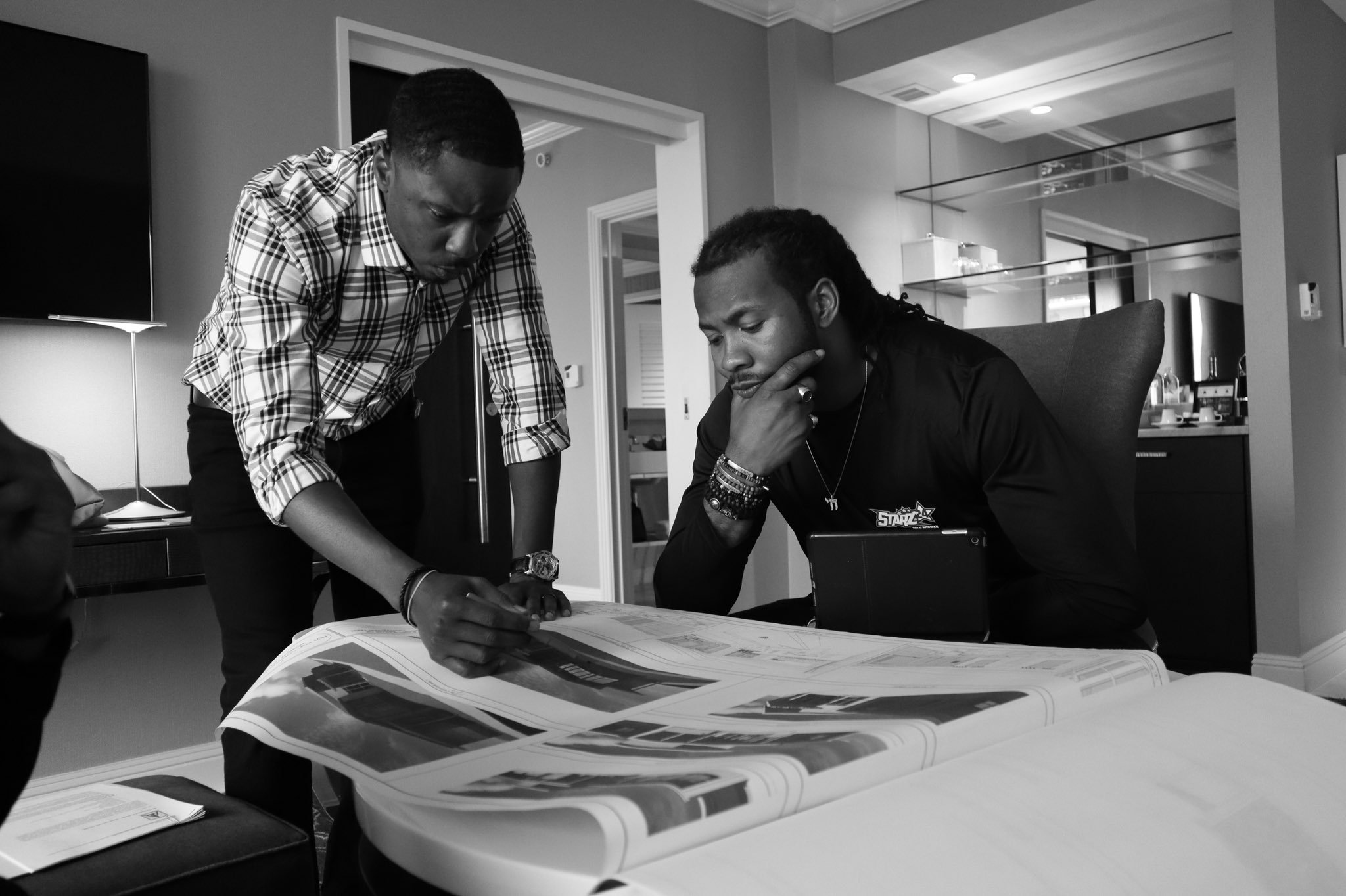 Josh Norman reviews designs for the new STARZ24 Youth Center in Greenwood, South Carolina, which opened in  2021.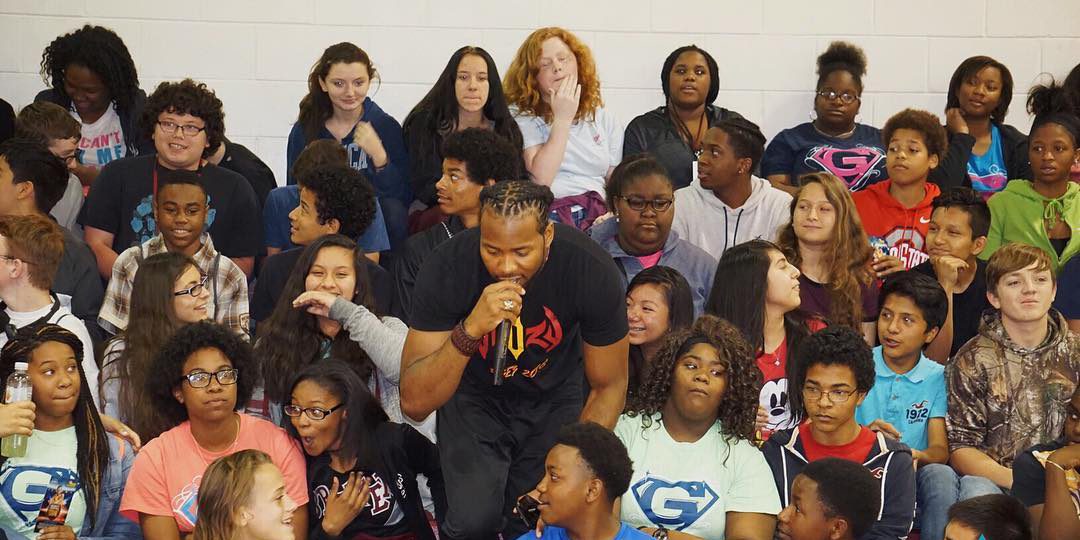 "When I was younger, there wasn't that much violence other than rare shootings and occasional fights to squash some disagreements. But when I left Greenwood for school and was blessed to be drafted in 2012, I learned that my hometown had the number one murder rate in South Carolina. I was stunned. I never knew it could get to that point. Then I realized what had happened. When they closed the [Seaboard Recreational Center], kids didn't know where to go. So naturally, they got into gangs and the wrong crowds. They got involved in a world where they didn't belong."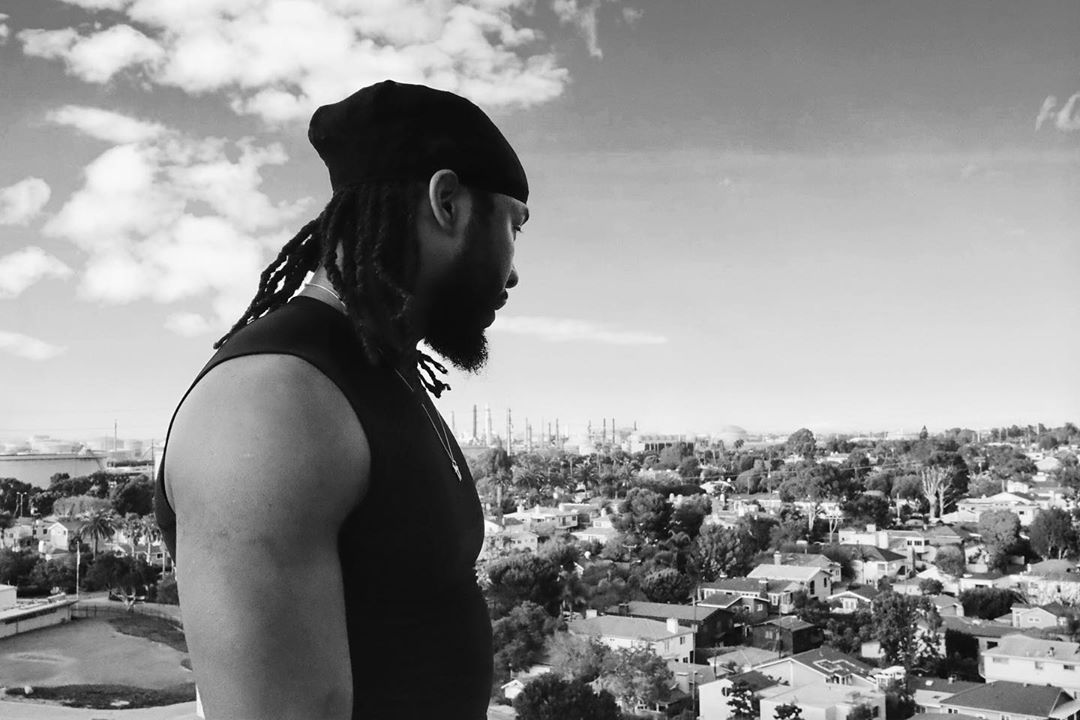 After Josh Norman gave $100,000 to aid Puerto Rico after Hurricane Maria, STARZ 24 and the Boys & Girls Clubs of America teamed up to raise additional funds for children and families still affected by the disaster.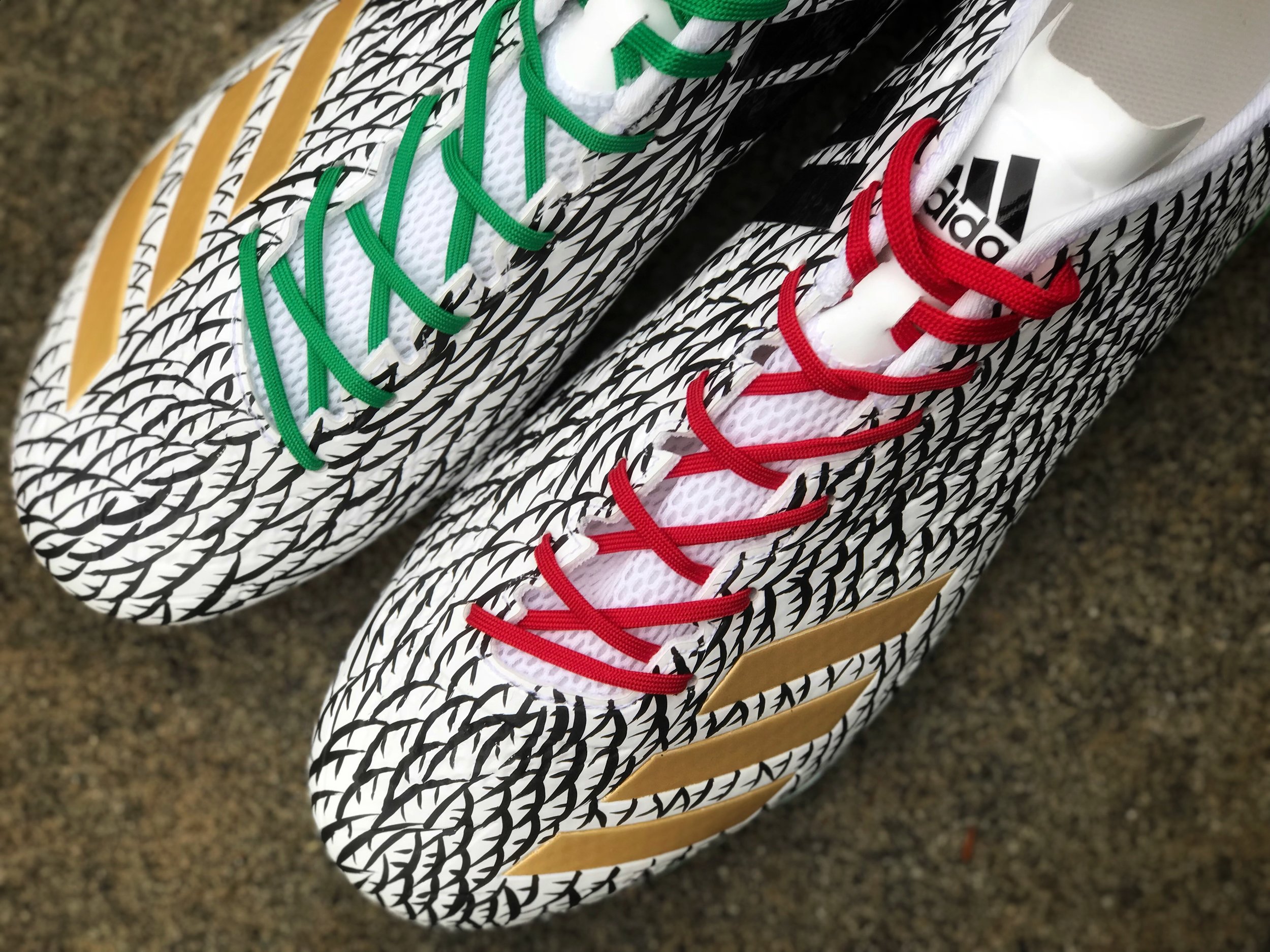 STARZ 24 sends aid to Mexico City after a devastating earthquake. To honor the victims, Josh Norman also wears these custom hand-painted cleats by artist Charlie Kirihara, inspired by the Mexican flag and the crest of the Mexico national soccer team.
FLINT WATER CRISIS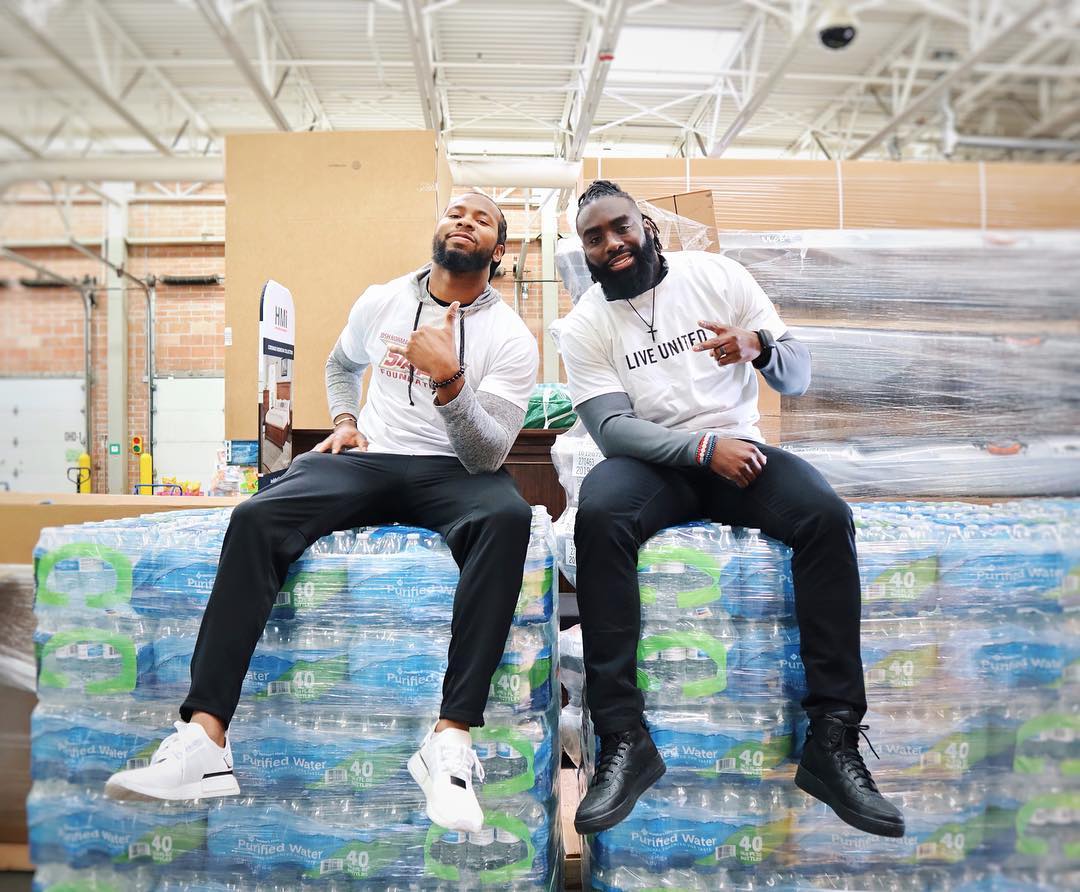 Josh visits Flint, Michigan with Demario Davis to deliver trucks of bottled water during the ongoing water crisis. 
COVID-19 SMALL BUSINESS RELIEF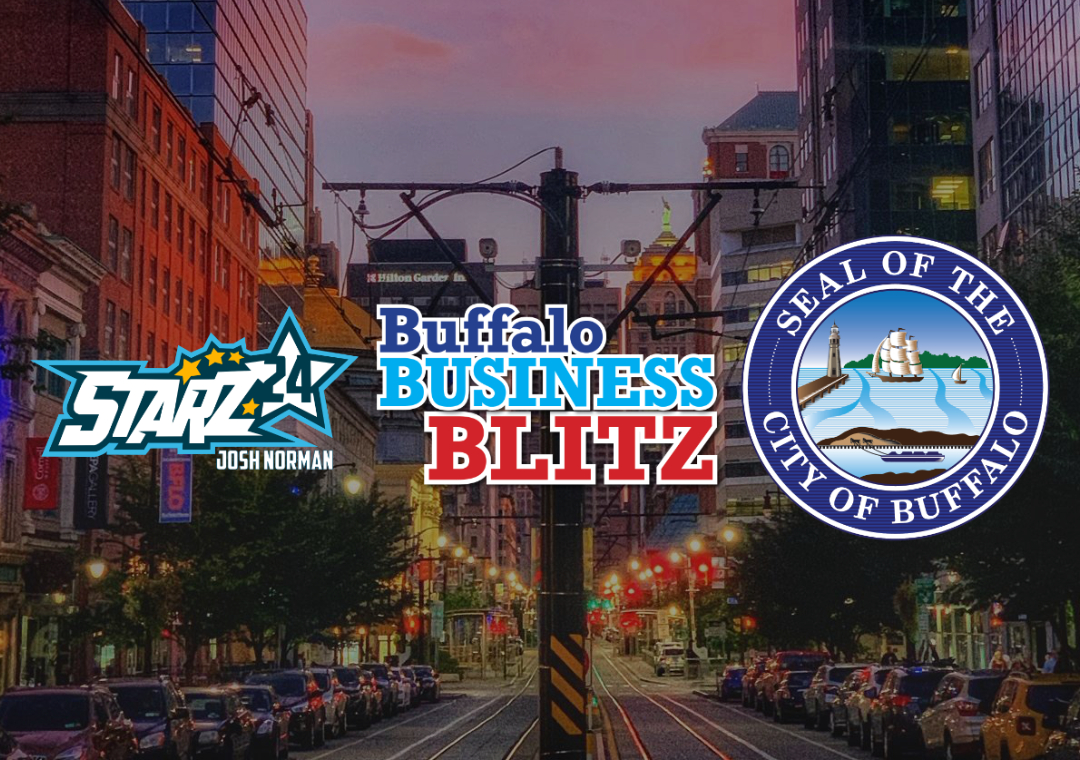 STARZ 24 partners with the City of Buffalo to bring financial relief to small businesses with the creation of the Buffalo Business Blitz fund.
Learn More
STE(A)M
STARZ 24 aims to inspire children and youth to become future leaders in science, technology, Engineering, Math, and the Fine Arts.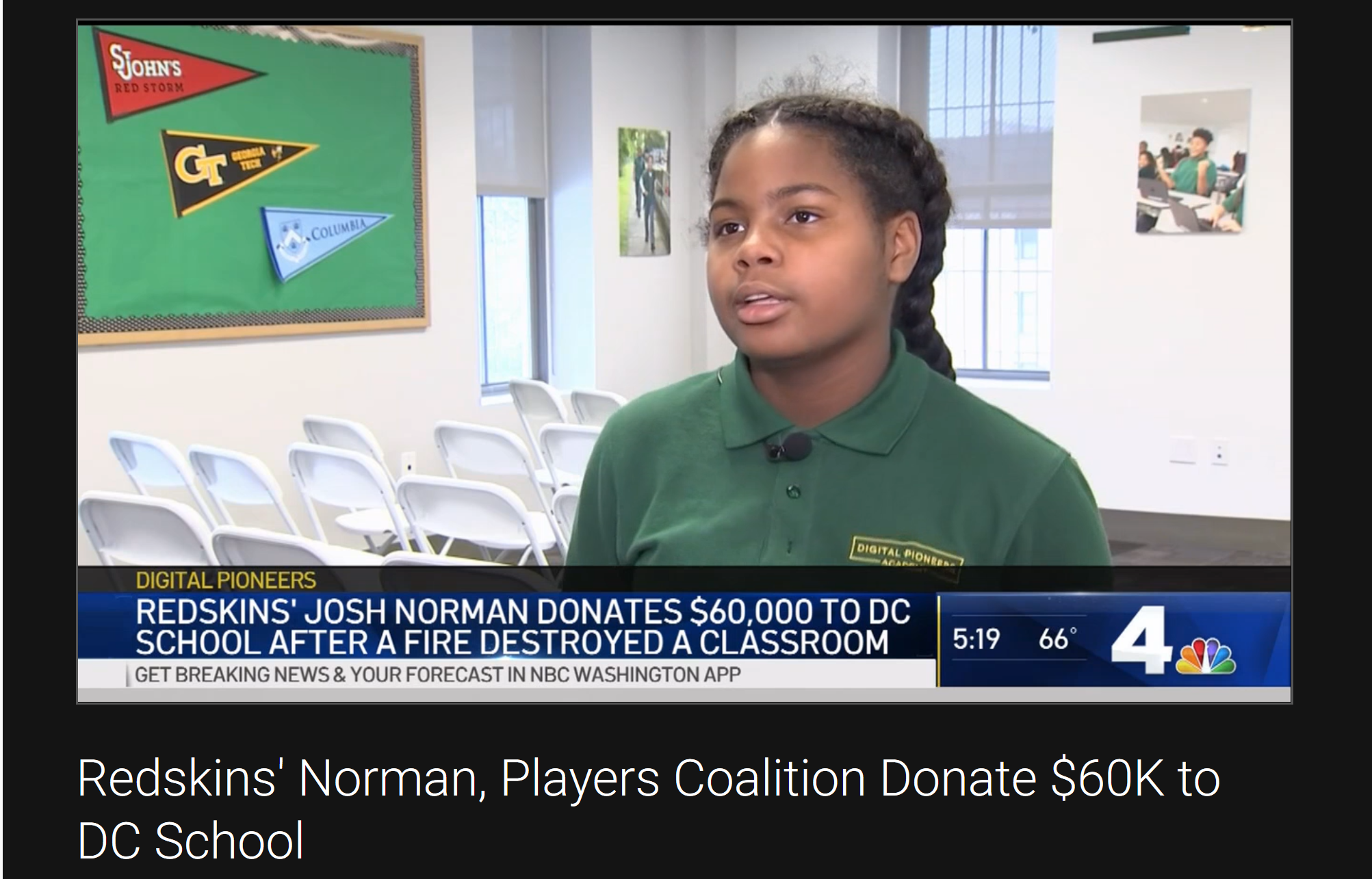 After a fire struck a STEM school two weeks before the start of the school year, STARZ 24 jumped into action to help rebuild. Teaming up with The Players Coalition, Josh Norman presented the academy with a $60,000 grant. 
"It means everything, just to be able to be a part of something that gives back to children and helping kids develop and have the resources to develop their cognitive skills." – Josh Norman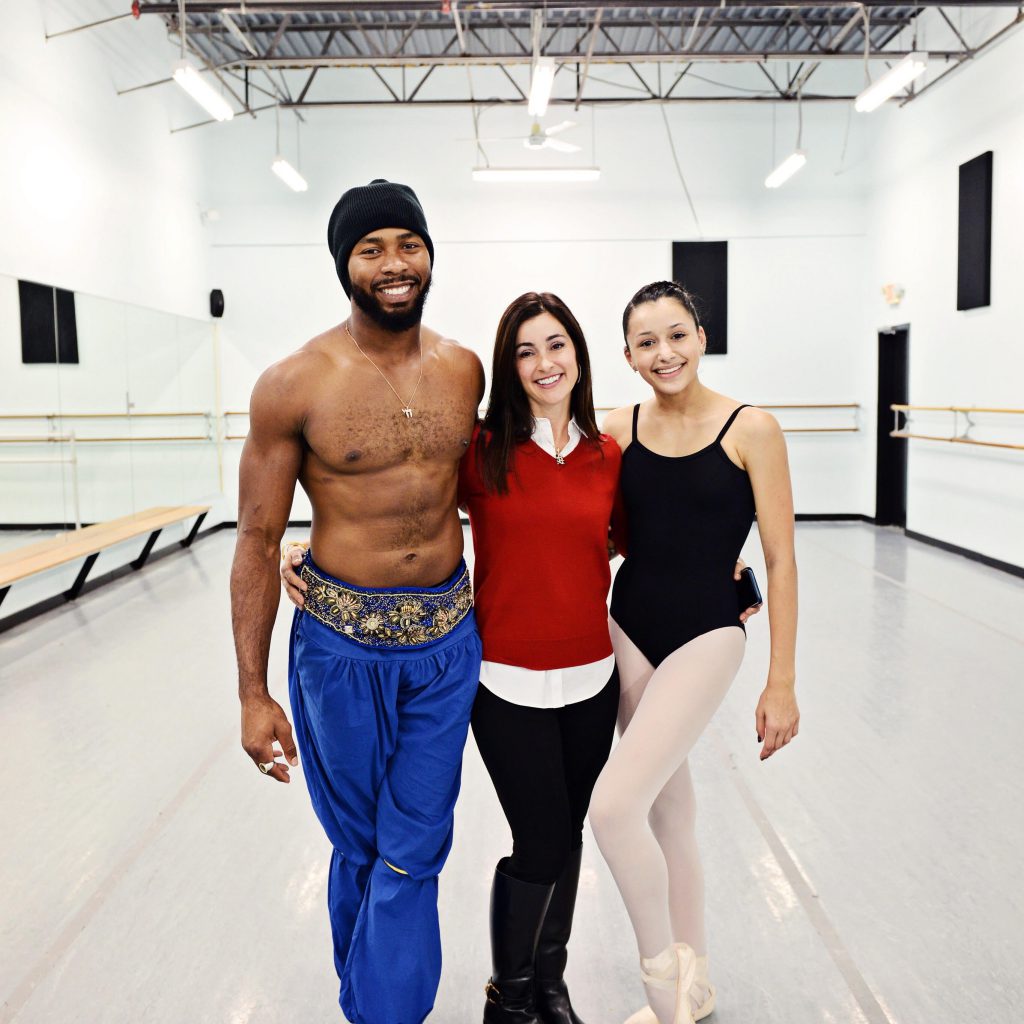 Josh: "I met these talented ballet dancers at the Loudoun School of Ballet when I was rehearsing for 'Dancing with the Stars.'  I have tremendous respect for their stamina, strength and commitment to the demanding sport of dance. Yes, sport. I am honored to be invited to join them on stage and to have another opportunity to dance in support of STARZ 24"
RAISING FUNDS FOR MAKER SPACERS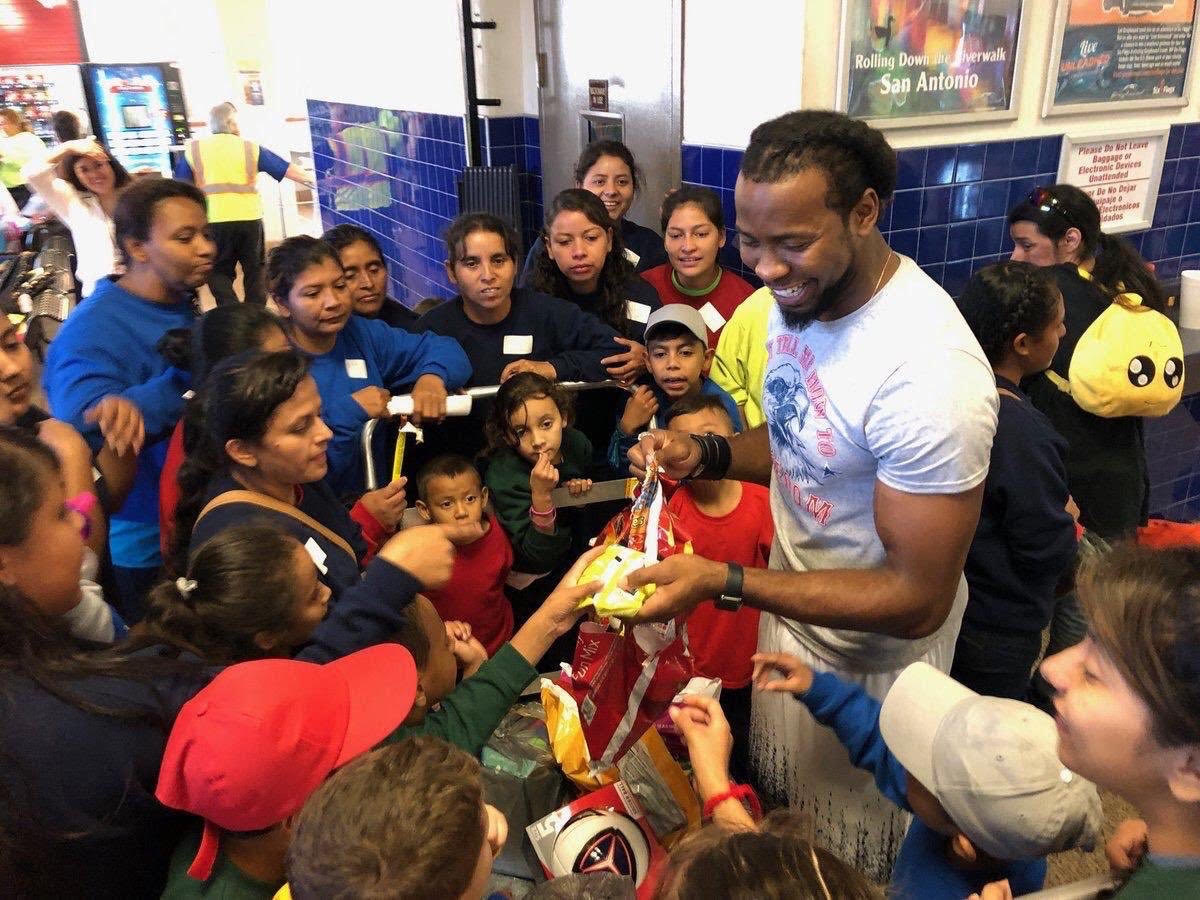 Josh Norman and STARZ 24 raised over $100,000 during their annual, "A Night With The Starz" event for "Imagination Team Rooms". The STEM-based makerspaces will be installed in several inner-city middle and high schools to serve as collaborative learning spaces for kids to learn the teamwork, training, and tech necessary to excel in and outside of the classroom. 
STARZ 24 FASHION SHOW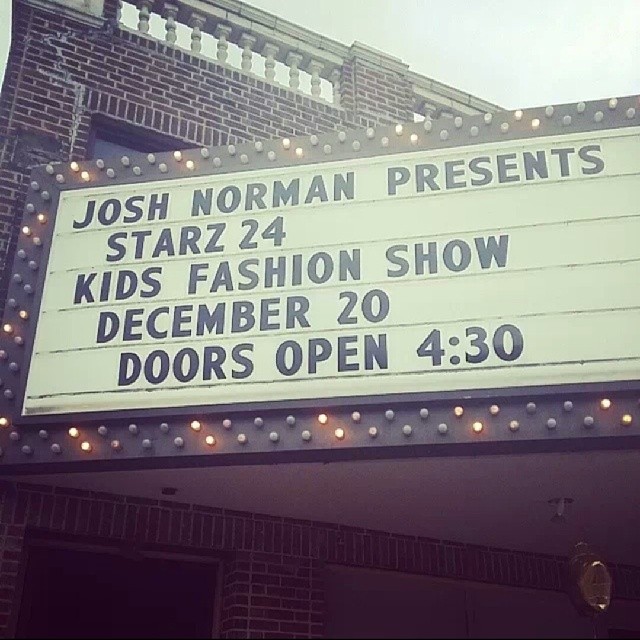 Partnering with the YMCA, Dance Fever, and several local merchants, STARZ 24 hosts a kids fashion show for ages 4-17 with a number of door prizes for the community of Greenwood, North Carolina.
GLOBAL INITIATIVE FOR EQUAL ACCESS TO EDUCATION
STARZ 24 seeks to engage with global leaders to sponsor programs which open pathways for children and youth to economic empowerment, providing equal access to high quality and equitable education, while encouraging innovation, social entrepreneurship, and future generations of world leaders.
MEETING WITH THE MINISTER OF EDUCATION FOR AFGHANISTAN
Josh met with the Minister of Education for Afghanistan, Dr M. Mirwais Balkhi, in Washington, DC to discuss key initiatives in education.
SOCIAL ENTREPRENEURSHIP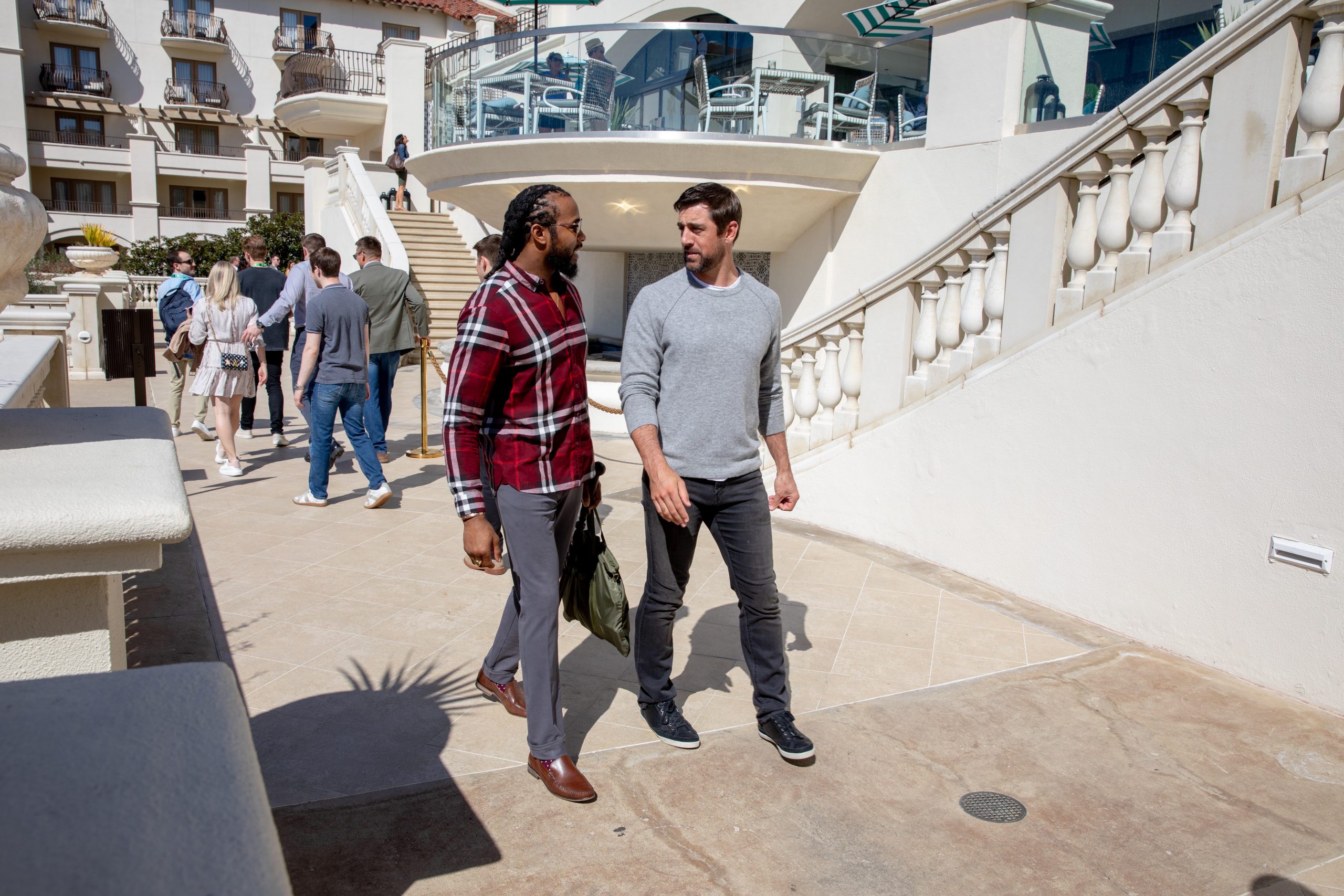 STARZ 24 explored FDI in the not-for-profit social enterprise venture space in 2020.
All donations from the United States are tax deductible.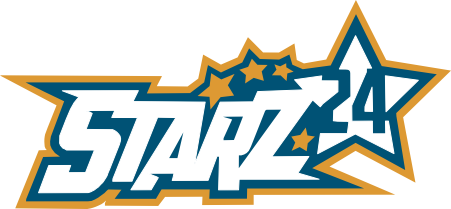 Thank you for your interest in STARZ24. For help with orders, questions about donations, this organization, press and general inquiries, please send us a message, and a member of our team will be with you as soon as possible.